SCIENCE ON YOUR SIDE
We provide research and analysis to help you become successful.
You should be able to make wide-ranging decisions safely, confidently and above all on a well-founded basis. Our laboratory analyses and market research studies provide us with a significant and serious data basis for this. As science advisers we specialise in the areas of food, cosmetics, consumer goods and animal feed. So products and their compositions take centre stage as much as people and their sensory proclivities.
93 %
customer recommendation
Accredited in accordance with
ISO/IEC
17025
1H-NMR
Analysis
since 2016
98 %
customer satisfaction
(according a 2019 survey)
We will also gladly pass on our expertise to you in the area of further education. At the arotop academy we will train you and your employees in food hygiene, HACCP, sensor technology, statistics and food law.

"We get to the root of matters with acumen"

NEWS
Well informed
The food industry is in a continuous state of flux. Manufacturers and suppliers are confronted with new challenges every day. In our news division we provide you with information about current projects, news and trends relating to food law, analysis and market research.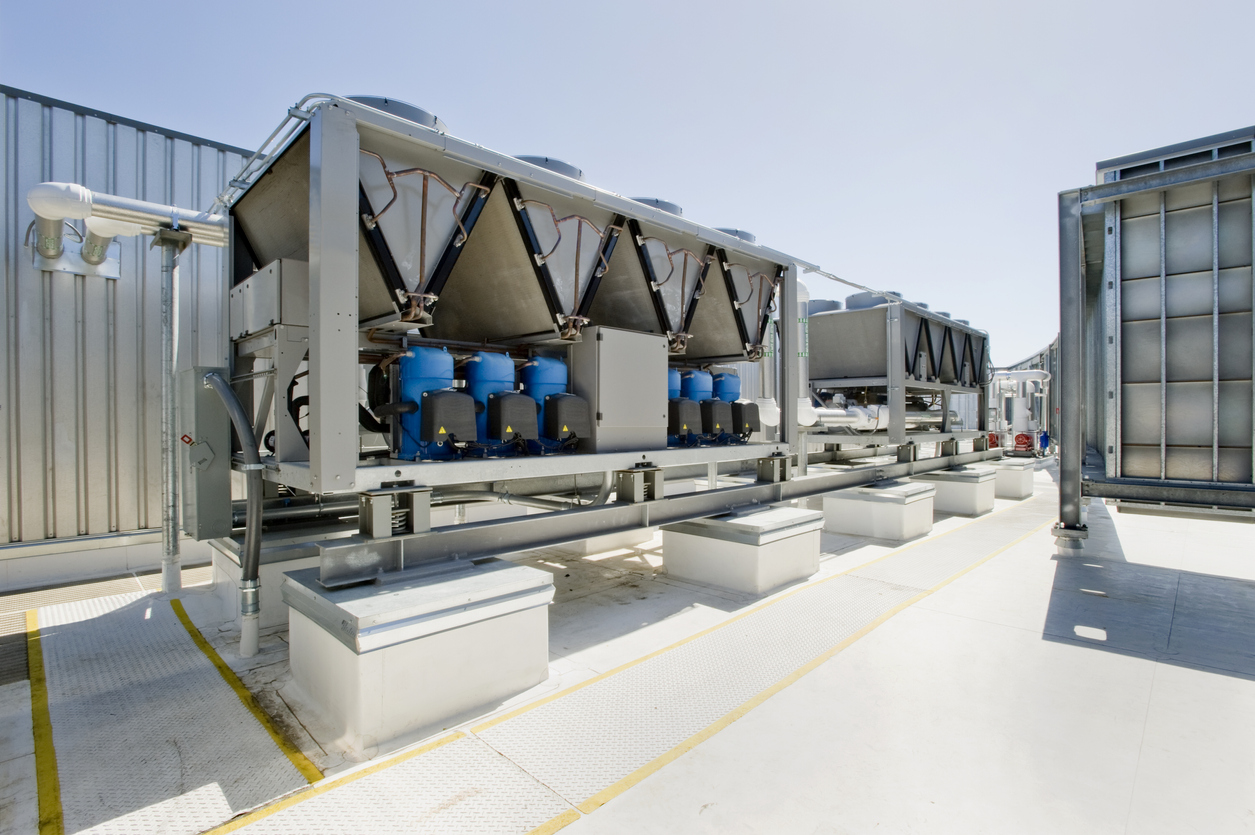 SAMPLE TAKING AND ANALYSIS OF COOLING WATER AND PRODUCED WATER
---
Analysis in accordance with 42 Federal Immissions Control Ordinance, Society of German Engineers 2047, Federal Environmental Agency recommendation
Since 19 August 2017 42 Federal Immissions Control Ordinance – Ordinance on Evaporation Coolers, Cooling Towers and Wet Type Collectors – has been in force. It obliges operators of the corresponding plants to regularly inspect their plants with respect to the emission of concentrations of legionella and germs which are harmful to health. The arotop laboratory provides support with its expertise to operators of evaporation coolers in hygienic and meticulous operation of your plants with accredited sample taking and analysis of the microbiological parameters stipulated in 42 Federal Immissions Control Ordinance and with advice. We will be happy to draw up for you an individual, non-binding offer which is exactly customised to your needs and requirements. Contact our experts to learn more.
Your direct contact person is Dr Nora Bolkenius
FIVE ACCREDITED SPECIALIST DIVISIONS FOR YOUR PRODUCT ANALYSES
Your partner for food safety and food law
Analysis – you can be sure what's in it
Our food chemists and experts support you with a wide-ranging spectrum of analysis. We provide you with well-grounded and experienced advice on a results basis. This allows you to provably guarantee the safety of consumers and compliance with legal guidelines without compromising.
Find out more
VALID MARKET RESEARCH RESULTS AND SENSORY ANALYSIS KNOW-HOW
Our research and advice make product success predictable.
Market research & sensory analysis – find out what's happening
Texture, taste, colour – find out what your target group really wants. From the get-go, our market research studies provide a solid foundation for your product development. The expertise of our sensory researchers and chemists allows you to measure the success of your products and product ranges.
Find out more
DECLARATION TESTING AND LEGAL ASSESSMENT OF ANALYSIS RESULTS
We place products, ingredients and labels on the test bench for you.
Marketability experts' report – for your trading success
We support you with expertise and analysis from idea to marketable product and are your partner in fulfilling legal requirements.
From sample taking to completed test report we coordinate all necessary steps. Without any circumventions, our in-house accredited laboratory analyses your products with respect to all issues about declarations and marketability.
Find out more
CREATE CERTAINTY GUARANTEE SAFETY
Your partner in all product development phases
In our five accredited specialist divisions our food chemists, microbiologists and advisers find authoritative answers to your specific problems or challenges. We thereby support you in developing safe products to thrill your target groups and reliably fulfil German and European legal requirements.
CASE STUDIES
Best practice examples from the arotop world
Reformulation for a leading manufacturer in the drinks industry
Reducing sugar in a soft drink
The reduction strategy of the federal ministry for food and agriculture The salt, sugar and fat content in finished productions should be reduced by 2025. But how to do this without abandoning the flavours we have become used to? This was the challenge facing leading drinks manufacturing which wanted to reduce the sugar content in its soft drink. They came to us for our expertise.
With the help of our arotop reformulation plan, our longstanding experience and the analytical background we managed to reduce the sugar by 15% and also achieve complete acceptance from consumers.
Problem
Reformulating a soft drink to reduce the sugar
Method
Sensory expert test to show the various product characteristics combined with an acceptance test for consumers
Solution
Insight generation for a specific liking, formula optimisation recommendations for product development